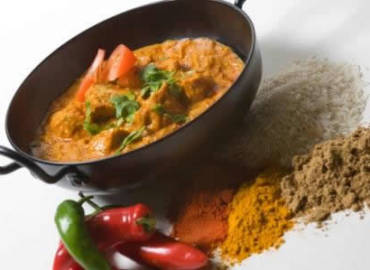 Authentic
Authentic flavours of India.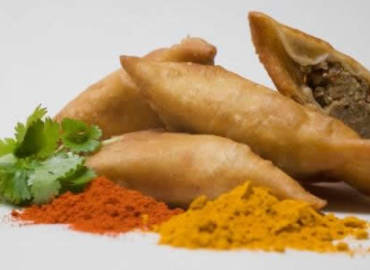 Hand Made
All of our foods are hand made.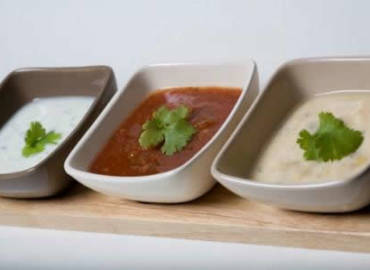 Restaurant Quality
All our foods are prepared to the highest quality.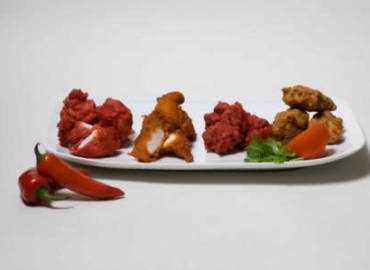 Established 1990
With 30 years experience, the "proof is in the pudding".
What We Do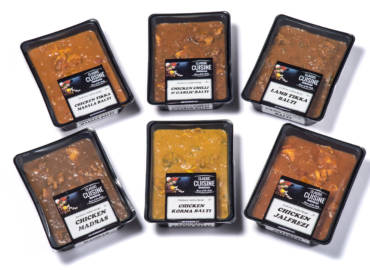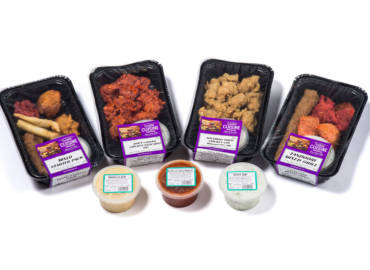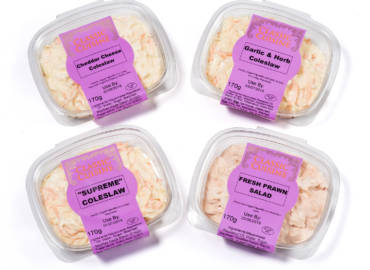 Our Story
Classic Cuisine is a food manufacturing company based in Birmingham that specialize in truly authentic Indian ready meals and snack foods, we have been manufacturing and supplying the convenience trade since the early 1990's.
Why Classic Cuisine?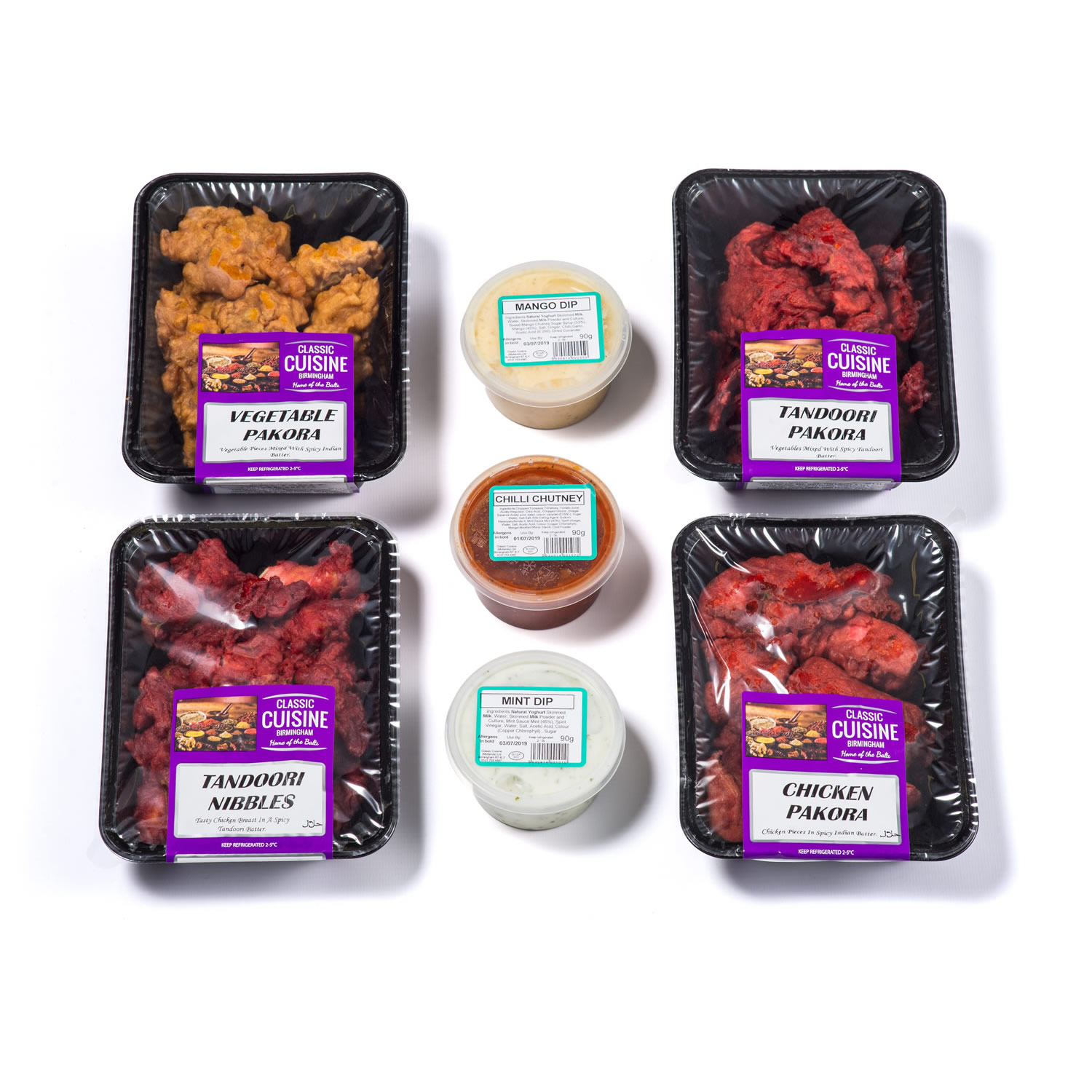 Testimonials
hello, we have moved down to Devon from Birmingham, and cannot find your wonderful products here. No-one makes such tasty food down South as you!!! Really miss it! Who would be your nearest distributor to TQ5 8HJ? or can you post direct to me?
Sherry Sadowski
I really like your samosas, which shops in Wolverhampton (postcodes WV3 and WV4) stock your products. Thanks.
Nazar
Hi I have been buying your products when I am in York, I live near Burton on Trent staffs, could you give me the names of your outlets (shops) near us as I can't find any myself and I like your products very much.
Fasmith
Hi we spend summer months in Inkberrow and buy your curries from the local store winter is now here we live in Darlaston near junction 9 of the m6 would you tell me where is the nearest stores to buy your products as they are fabulous curries and starters many thanks.
Julie Garbett
It's not often I email about how good food was and I believe praise is due when it should be so. I've recently had your beef madras and chicken tikka masala, both very lovely and great quality meat which I've found is rare in similar items.
Matthew Rycraft
Just eaten one of your Beef Madras microwave curries. Absolutely beautiful. Best microwave curry I've had. Well done. Can I order them in bulk/online/mail order rather than from a petrol station supermarket?
Keith Kenworthy
Hi. A friend and I picked up a packet of your chicken samosa this week and I just wanted to send our compliments: very meaty, with a great spicy flavour and a rich curried background. Too many such products are quite bland, but we shall definately be trying your curry range next. Even better, you're a local firm. Do keep up the great work!
Steve Green