Classic Cuisine is a food manufacturing company that specialize in truly authentic Indian ready meals and snack foods, we have been manufacturing and supplying the convenience trade since the early 1990's.
Our aim is to produce the highest quality authentic Indian food in the market place. Most of our recipes originate from one of the finest Indian chefs in Birmingham and are hand made on a daily basis.
We have become suppliers to some of the most popular well known convenience retailers in the country such as… Nisa, Costcutter, Spar, Simply Fresh, Select & Save & Best One as well as many independent stores.
The Company undertook a management take over in 2004 and had a total restructure with a major increase in product range, innovative packaging and labelling. This along with the management's vast experience in the wholesale and retail trade got the products more attention within the market sector.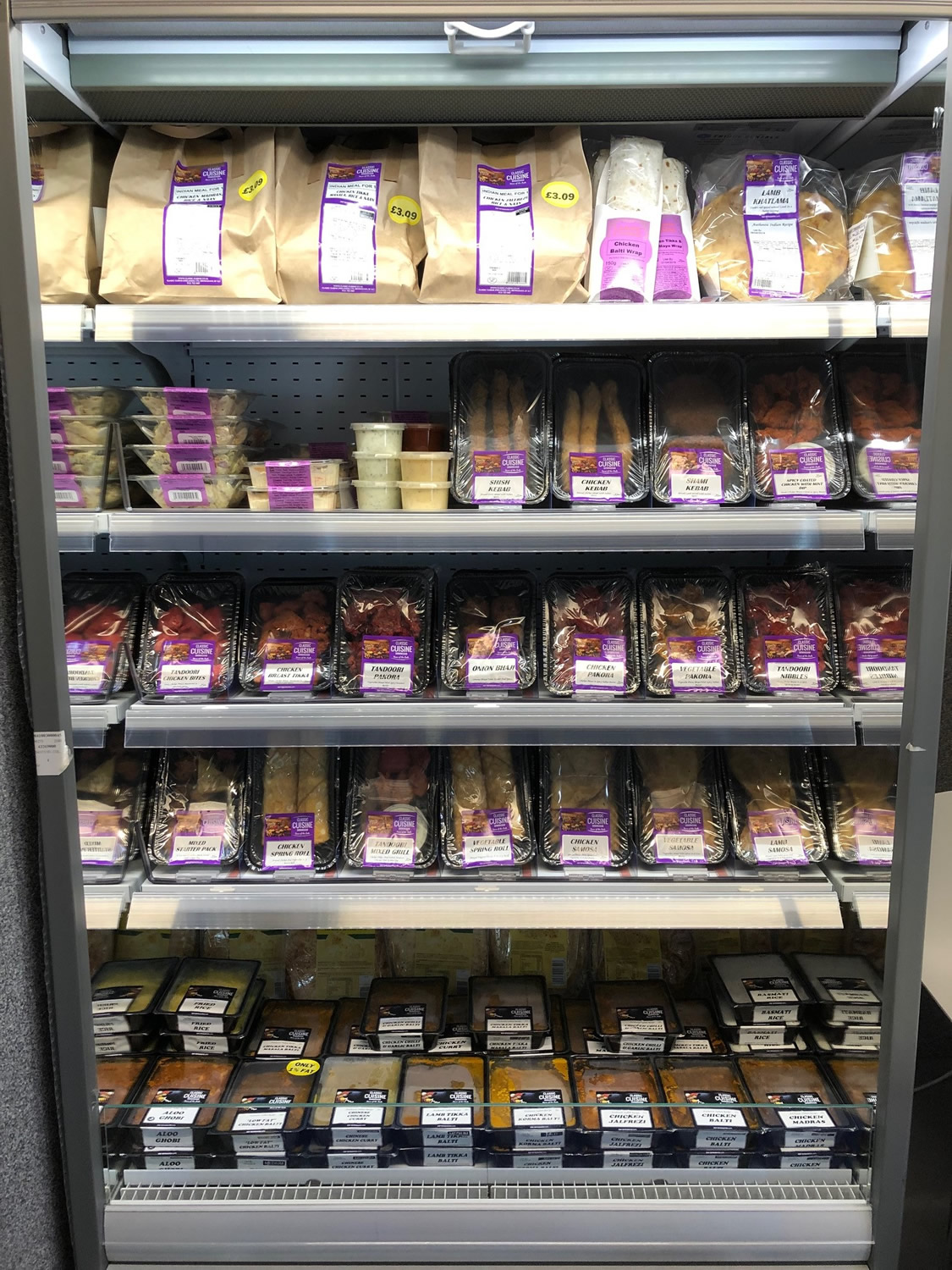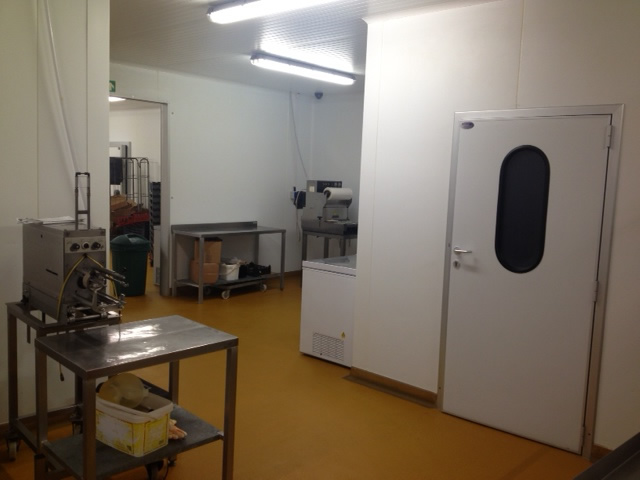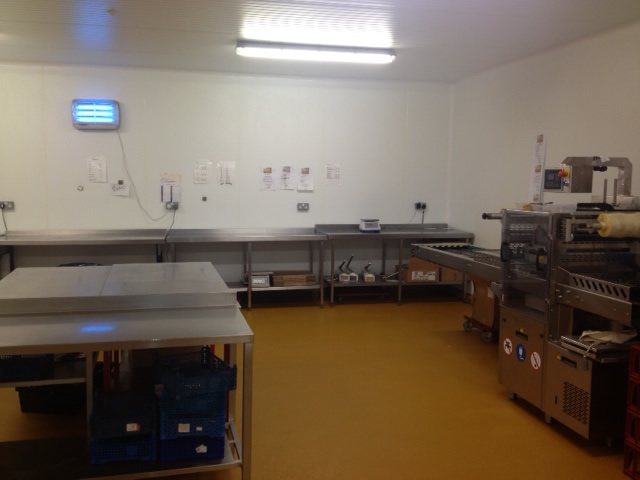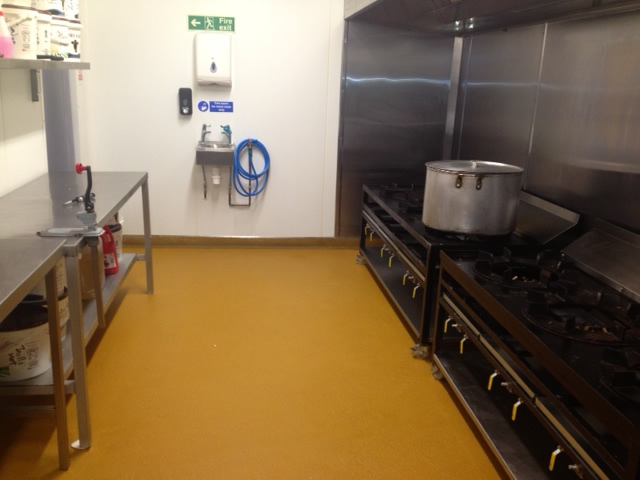 We have recently moved to new / larger premises to cope with the current and future demands for our products. Our premises have been designed by us in association with our Environmental Health Officers so as to maximise production and food safety.